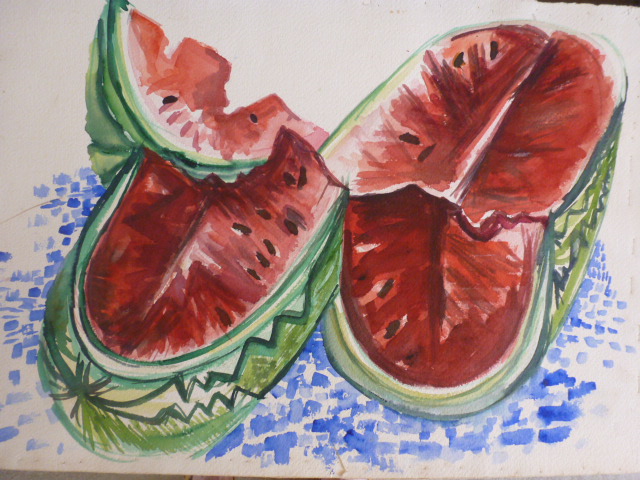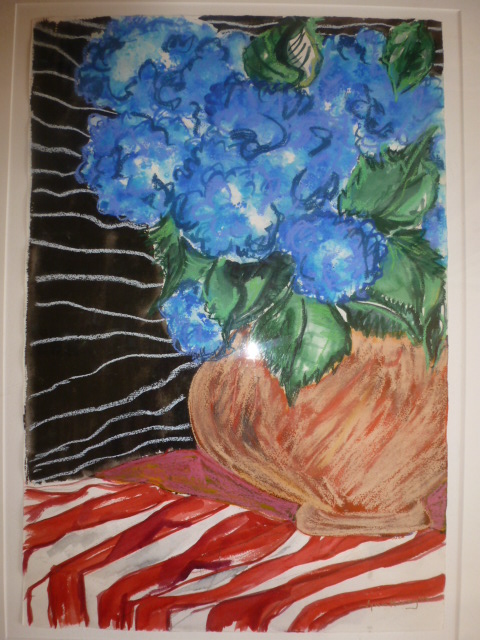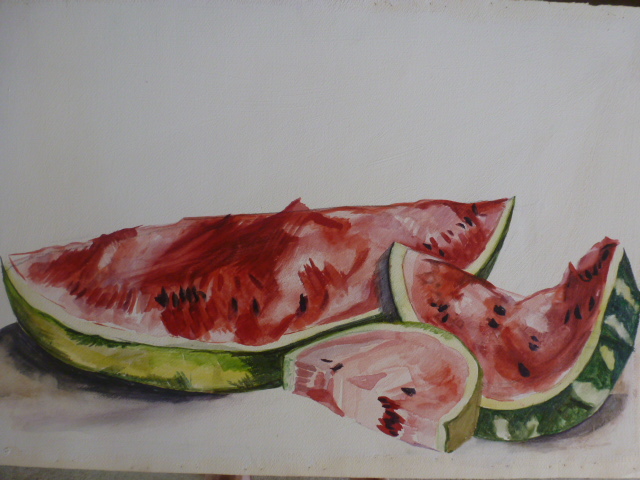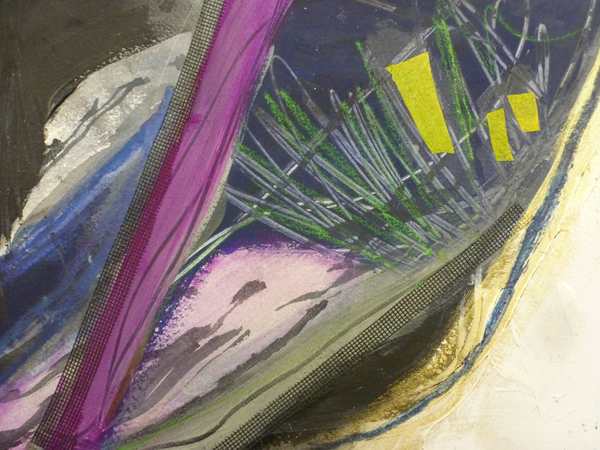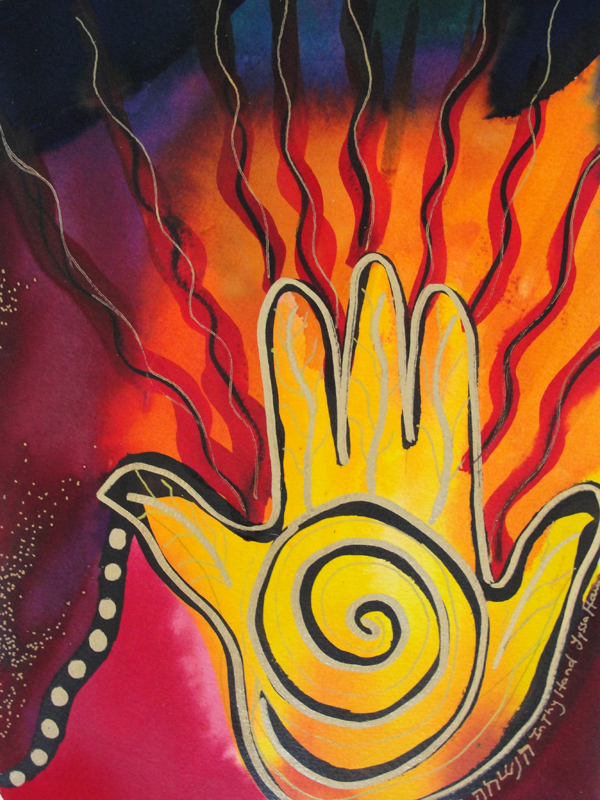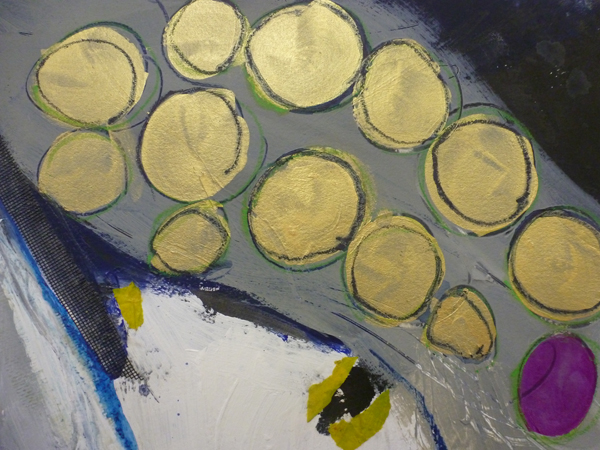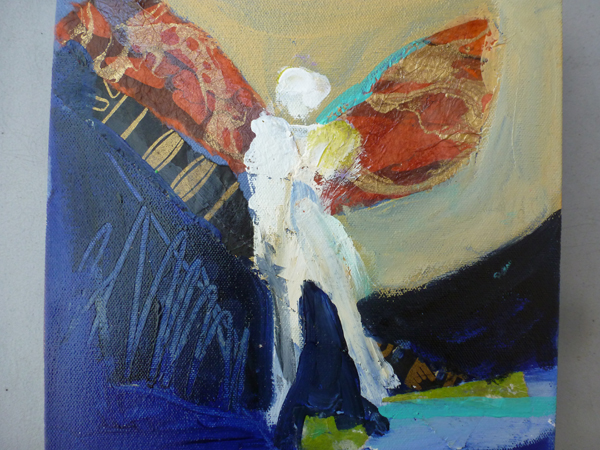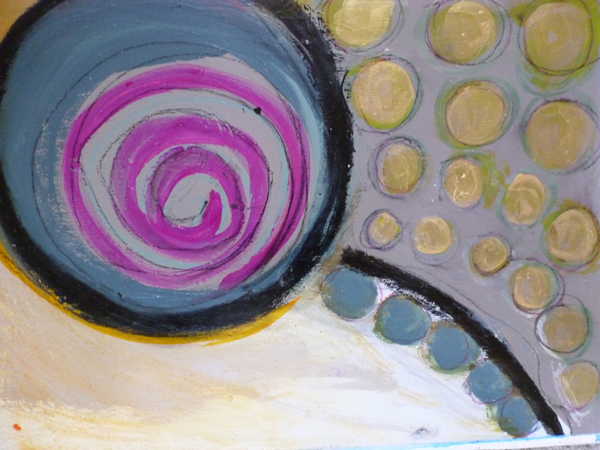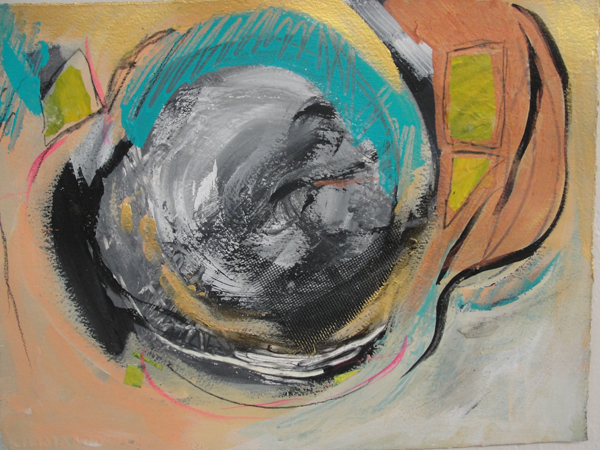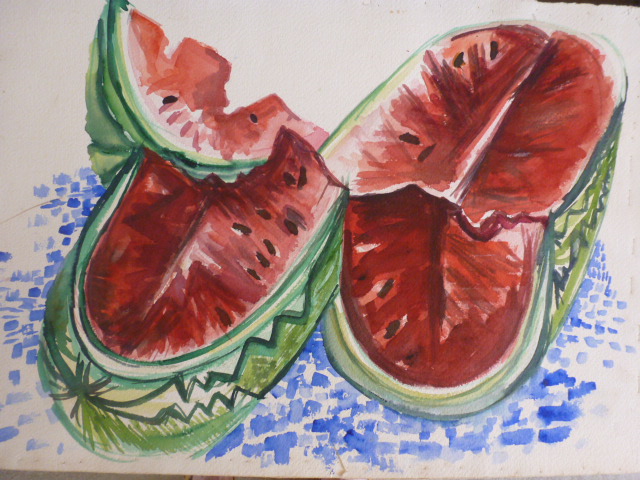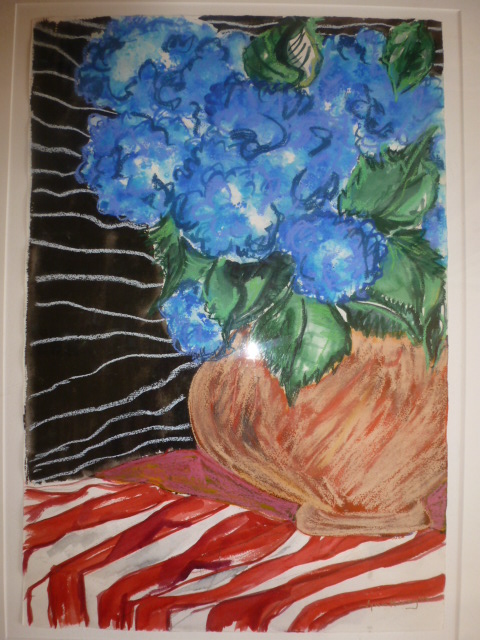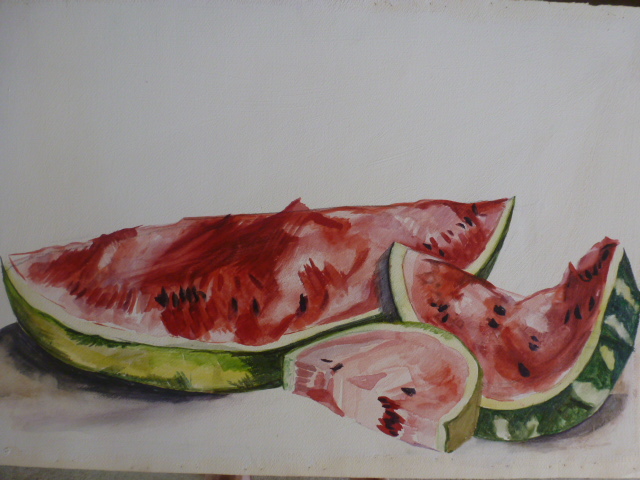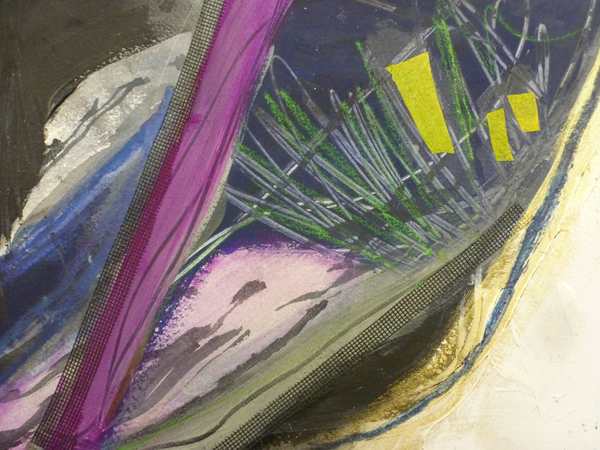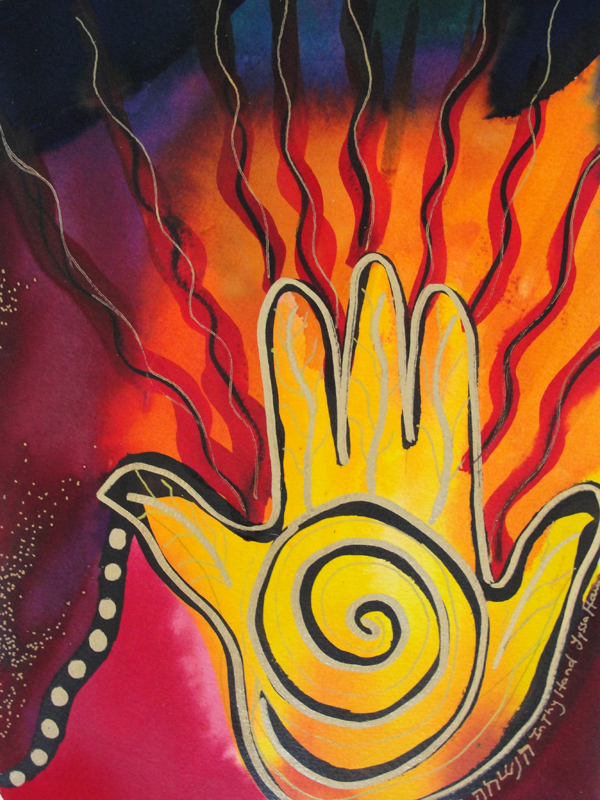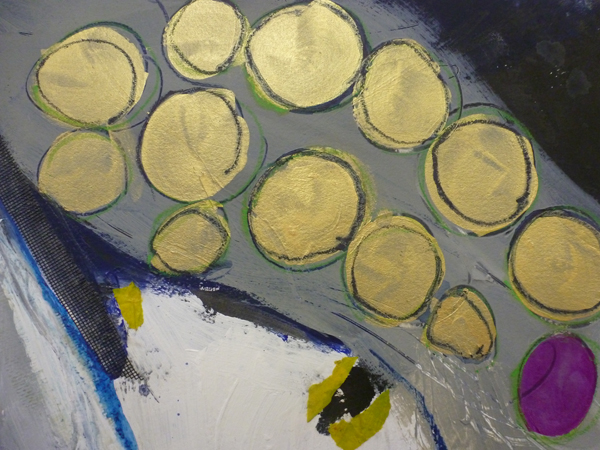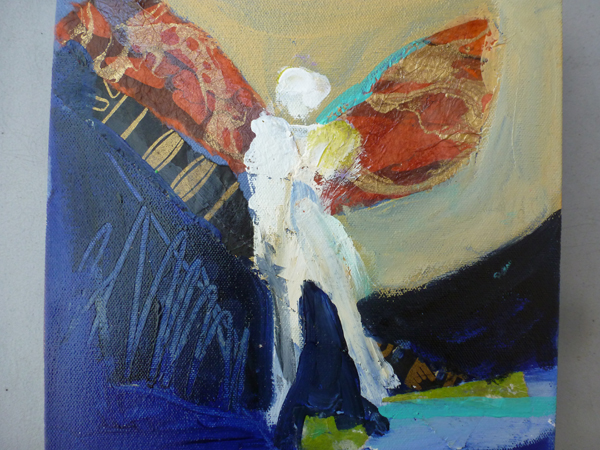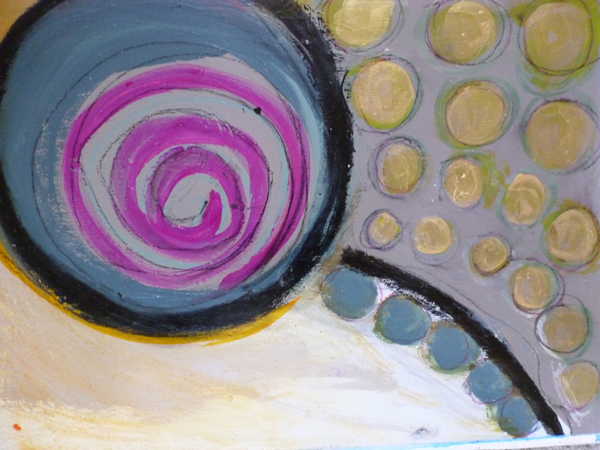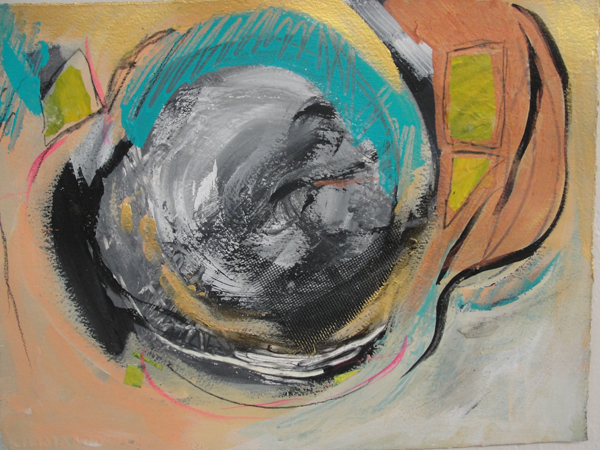 Making Art can be as intimate and personal of a process as therapy. It gives me an opportunity to play, and allows my soul to connect with the world of Joy and Beauty.
Lyssa Harvey Ed.S is a teacher, therapist and artist. She is the owner of The Art and Play Therapy Center of South Carolina. Her paintings have been shown in galleries in Columbia and Charleston. Her powerful work in watercolor, acrylic and mixed media portray bold soulful abstracts. In creating art, Mrs. Harvey looks for balance and beauty. She sees this as a priority in her own life. As a therapist, Harvey spends many hours with individuals encouraging them to listen to their own emotional, spiritual and physical needs and to set priorities for themselves based on this. She believes we find strength and develop a sense of well-being by having balance and beauty in life. Harvey believes making art is a joyful and spiritual process.
Mrs. Harvey's work as a therapist and teacher over the years has paralleled her work as an artist. She has won awards for her watercolors, clay sculpture and photography. She presently shows her work in Galleries in Columbia and Charleston, and is a Signature Member of the S.C. Watercolor Media Society.
Lyssa Harvey is now showing her work:
Yoga Masala
1604 Main Street
Columbia, SC 29201
 
The Picture Place
4831 Forest Drive
Columbia, SC 29206
Lyssa has previously shown art work:
The Art Mecca of Charleston, King St. Charleston, SC
701 Center for Contemporary Arts Open Studio
Domain Interiors & Design, Mount Pleasant, SC
Mack Home, Trenholm Plaza, Columbia, SC
Tapps Art Center, Main St. Columbia, SC
Piccolo Spoleto, Charleston, SC
Private Gallery Showing by Appointment - (803) 920-0707
Please contact Lyssa for pricing.
Visit Lyssa's Art Website to see more collections! www.lyssaharveyart.com