Visit SCArtandPlay on Facebook and Twitter for more programs, events and gallery shows!
South Carolina Shalom Project
Beautiful murals painted by your group and donated to a community charity.
Shalom means "peace" but it means so much more; wholeness, fullness, completion, integrity, healing, healthy, harmony, tranquility, loving and being loved, forgiveness and reconciliation. Shalom means the Totality of Well-being.
Watch Art & Play Therapy Center of SC founder, Lyssa Harvey, in the news on WLTX News19!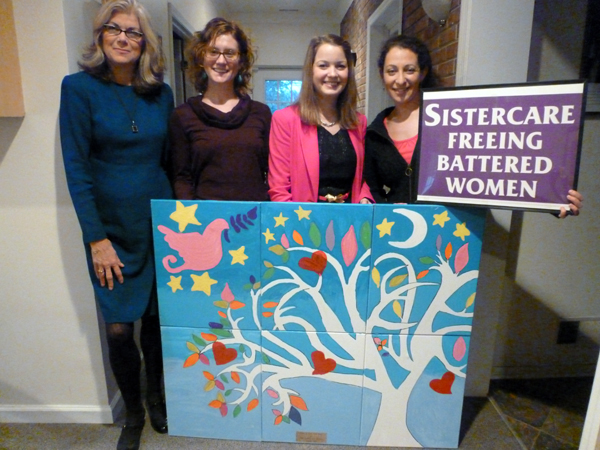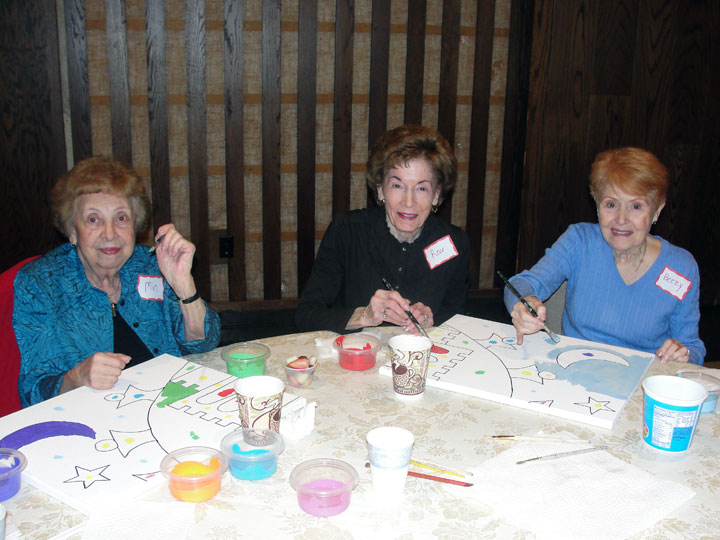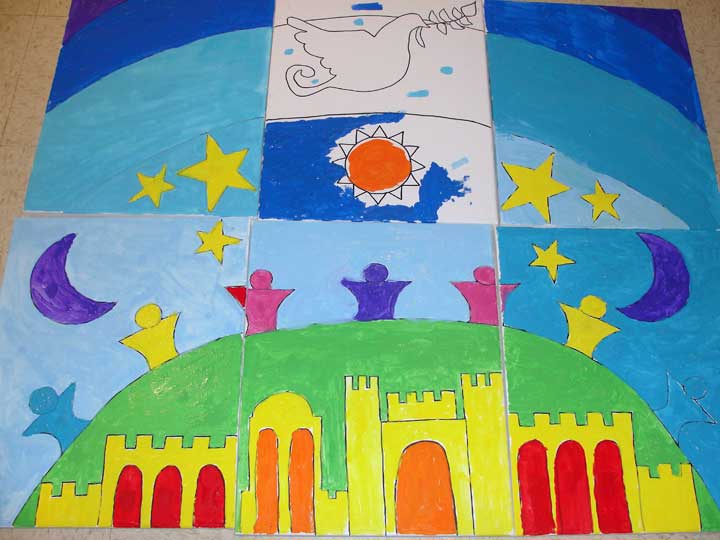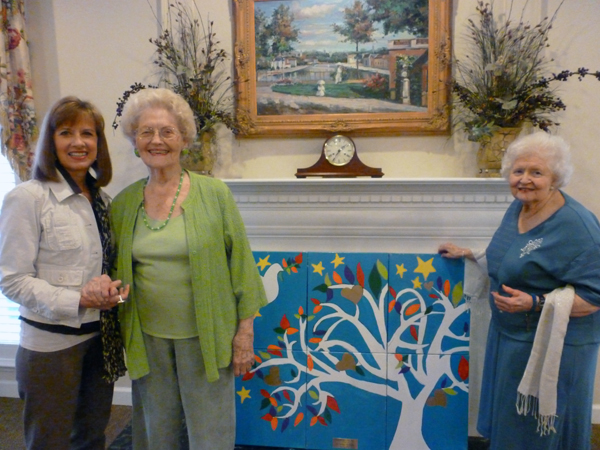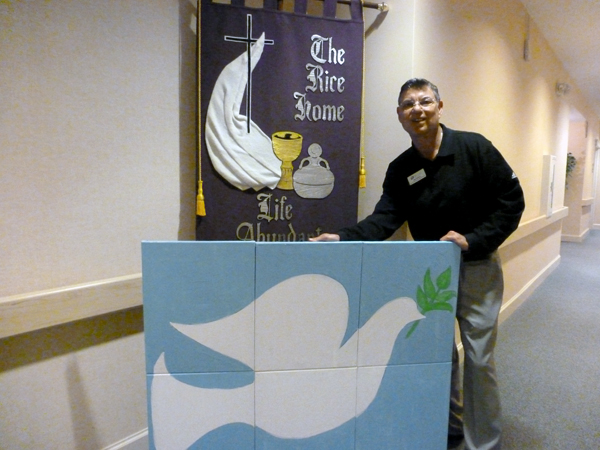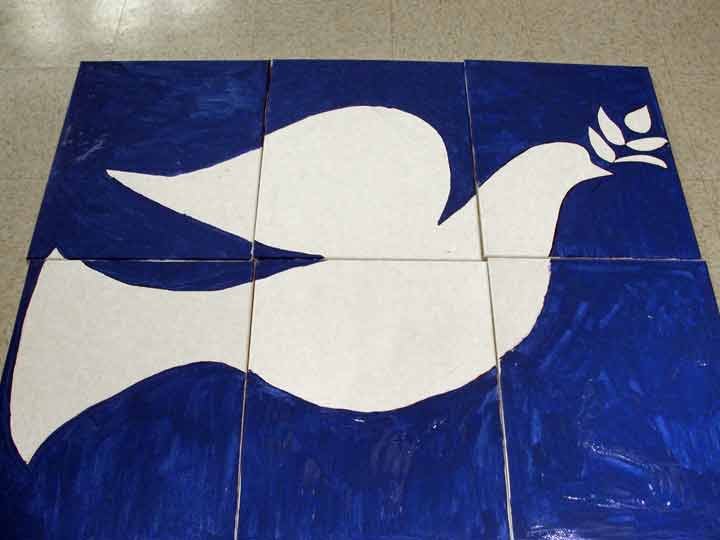 Contact Lyssa Harvey to find out more about The Shalom Art Project and to schedule a group!
Children Of Hope Art Exhibit
Contributed by Children's Chance
This unique art exhibit displays paintings done by the children while in treatment for pediatric cancer or blood disorders at Palmetto Richland Children's Center for Cancer and Blood Disorders. The children range in age from 4 to 18 years old and come from different parts of the state to be treated at Palmetto Richland's Children's Hospital.
Lyssa Harvey, An Art and Play Therapist created and coordinated the Children of Hope Art Exhibit for the Palmetto Richland Center for Cancer and Blood Disorders. Mrs. Harvey explains, "Children approach the arts as children first, not children with cancer or with a blood disorder. Art allows a child to express his feelings about his immediate world in a non- threatening and enjoyable process. Each child's artwork in this exhibit reinforces his special impact and uniqueness in this life. The artwork in this exhibit portrays the children's strength and willingness to persevere even during the most difficult of times."
Palmetto Health Children's Hospital houses the permanent exhibit Children of Hope at the Palmetto Richland Center of Cancer and Blood Disorders.
Children's Chance is the sponsor of this exhibit. For more information about Children's Chance or families facing pediatric cancer, visit www.childrenschance.org or call 254-5996.